TTRM - The World's BEST
Rottweiler Magazine!
SUBSCRIBE
Join the TTRM
world today!
SUBSCRIBE
Dogs featured in TTRM
are showcased on
TTRM Facebook, Twitter,
Pinterest, Instagram!
SUBSCRIBE
TTRM has worldwide circulation!
SUBSCRIBE
TTRM - the world's
information source
for the Rottweiler
SUBSCRIBE
Is TTRM coming
to your house?
SUBSCRIBE
Join the TTRM
Rottweiler family!
SUBSCRIBE
Are you moving?
CONTACT
Send us your new address!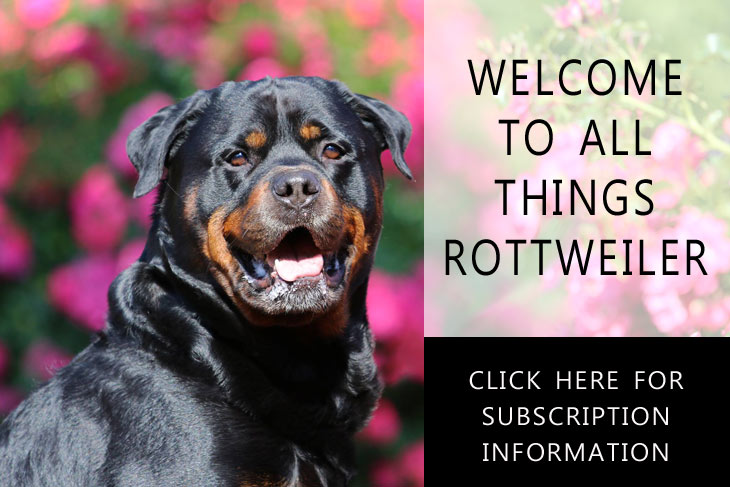 The world`s BEST Rottweiler magazine!
Total Rottweiler Magazine
Saturday, October 23rd, 2021 at 11:29pm
Puppies due winter 2021
Tequila vom Willicher Wappen, IGP1, BH, AD, Ztp, Multi V1
HD+/-; ED frei; JLPP N/N
Rakete vom Kleinen Löwen, IPO3, BH, Ztp
x
Jill vom Heltorfer Forst, IPO1, BH, Ztp, Gekört...