TTRM - The World's BEST
Rottweiler Magazine!
SUBSCRIBE
Join the TTRM
world today!
SUBSCRIBE
Dogs featured in TTRM
are showcased on
TTRM Facebook, Twitter,
Pinterest, Instagram!
SUBSCRIBE
TTRM has worldwide circulation!
SUBSCRIBE
TTRM - the world's
information source
for the Rottweiler
SUBSCRIBE
Is TTRM coming
to your house?
SUBSCRIBE
Join the TTRM
Rottweiler family!
SUBSCRIBE
Are you moving?
CONTACT
Send us your new address!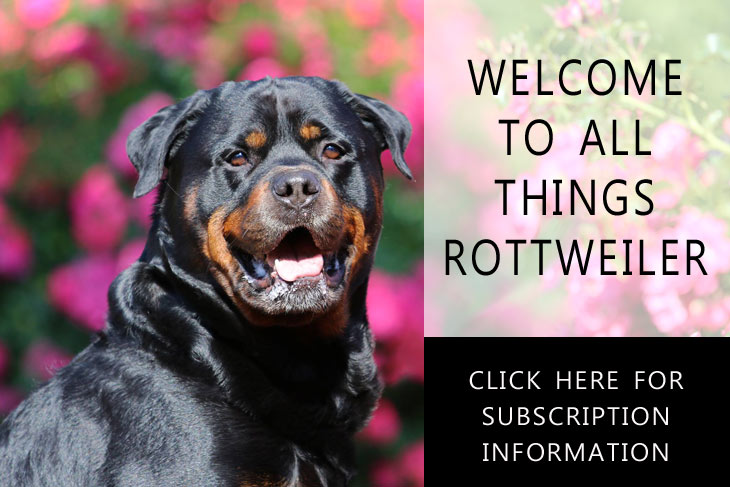 The world`s BEST Rottweiler magazine!
Total Rottweiler Magazine
Monday, September 13th, 2021 at 7:38am
Puppies due spring of 2022
Otis vom Kindberger Wappen, IGP3, BH
Austrian CH, FCI Int'l CH, Multi V1, CAC, CACIB, BOB, BOS
HD A, ED 0, LTV 0
Dt.VDH CH, ADRK CH Yam vh Kamp, IPO3, AD,...